I have found that this unit will read all versions of Mems on our cars. $149 US delivered.
And with a lead available from ebay will also code up alarm keyfobs.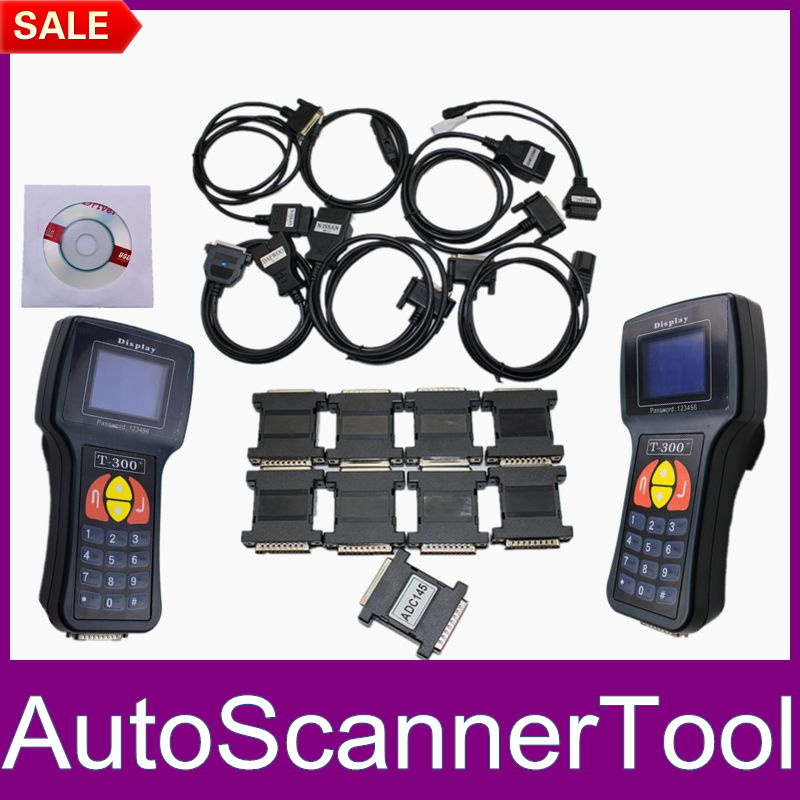 T300 Unit
Remember to state English version.
Alarm Coding Lead from Ebay.
This is technozen(Paul) who coded up my key fobs with this unit.
He can add a switch to this lead so you can use the one lead for both fault finding/clearing and fob coding.