Fault Codes - How to access all Mems versions.with the T300
Topic Author

David
mgf mk2 freestyle mpi 16" wheels, in Anthracite.
8 years 3 months ago
-
7 years 9 months ago
#63571
by David Aiketgate
I have found that this unit will read all versions of Mems on our cars. $149 US delivered.
And with a lead available from ebay will also code up alarm keyfobs.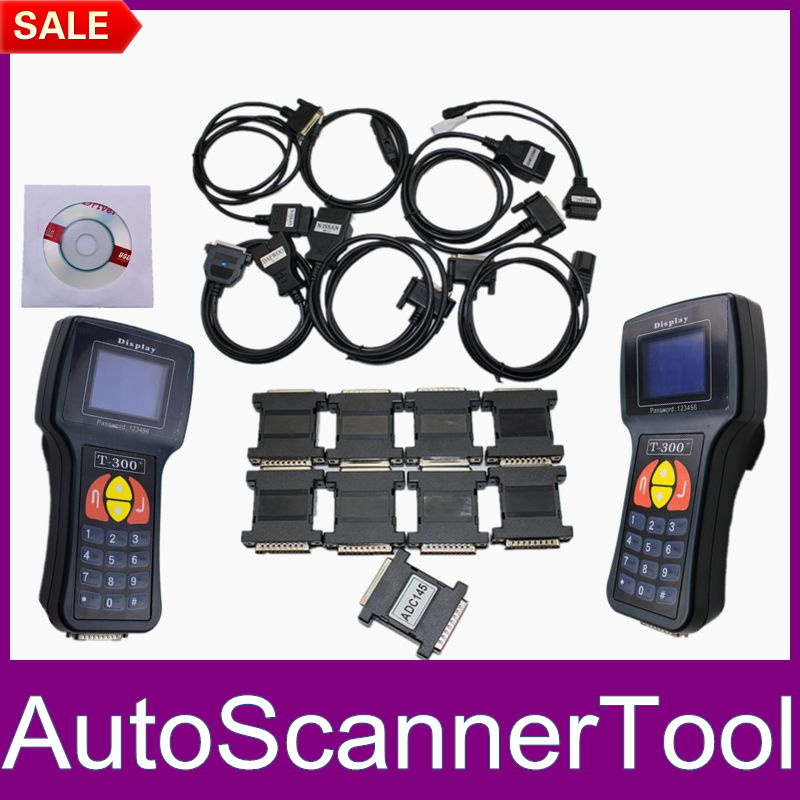 T300 Unit
Remember to state English version.
Alarm Coding Lead from Ebay.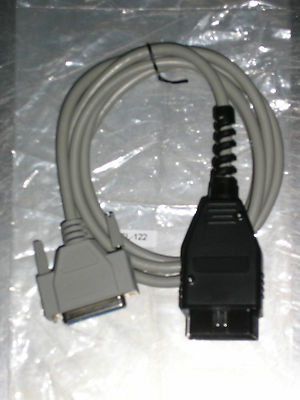 MG Rover 5AS Alarm ECU Programming Cable - 100/200/400/45/25/ZR/ZS/MGF/MGTF
Completed
This is technozen(Paul) who coded up my key fobs with this unit.
He can add a switch to this lead so you can use the one lead for both fault finding/clearing and fob coding.
---
David
The following user(s) said Thank You:
PQD44
Please Log in to join the conversation.