In Turbo applications it is only there to lower compression a bit to get the right compression ratio for what they need. I only used the loctite to stop the gasket from sliding about under heat and vibration. Once the head bolts are it it would probably be able to move about 3 mill in each direction if there was no clamping force, just the same as the MLS gasket itself.
You cant take 1.9mm off a head as the maximum you can take off safely is 0.75mm, so you're left with 1.15mm difference.
I also took the time to fettle the head a little bit whilst I had it on my kitchen table, opened up the valve seats a little and polished up the combustion area. This will have lowered compression a little more as I was taking material away.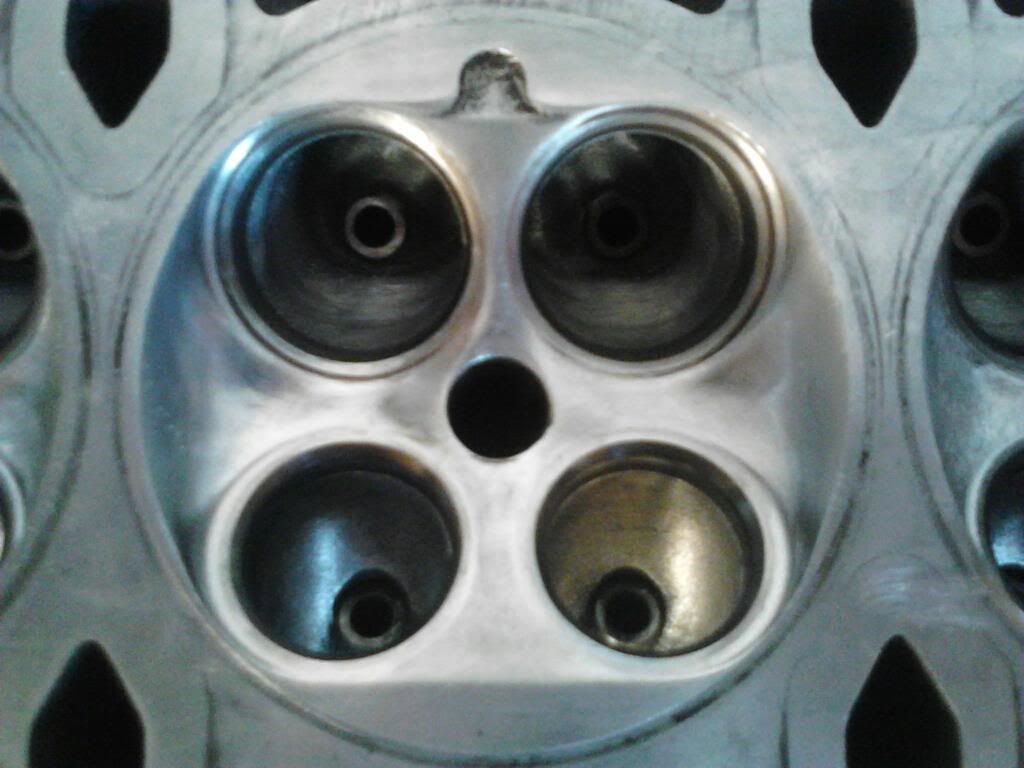 From this: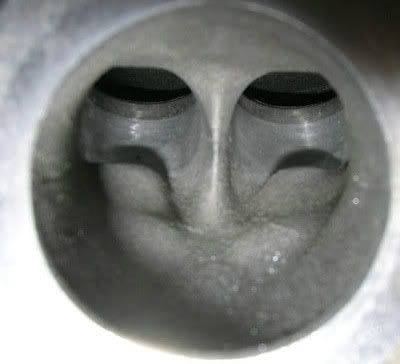 To this: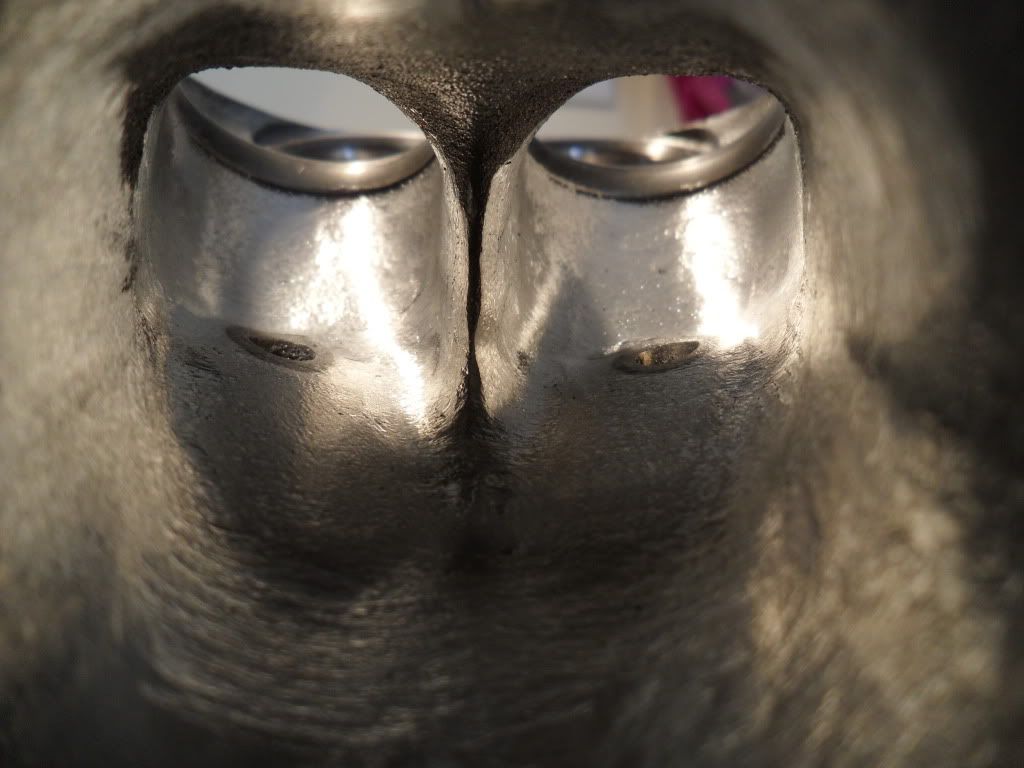 Hoping a remap can take advantage of everything I've done at some point, but till then it runs fine.